The Royal Prince Alfred Hospital (abbreviated RPAH or RPA) is a major public teaching hospital in Sydney, Australia, located on Missenden Road in Camperdown.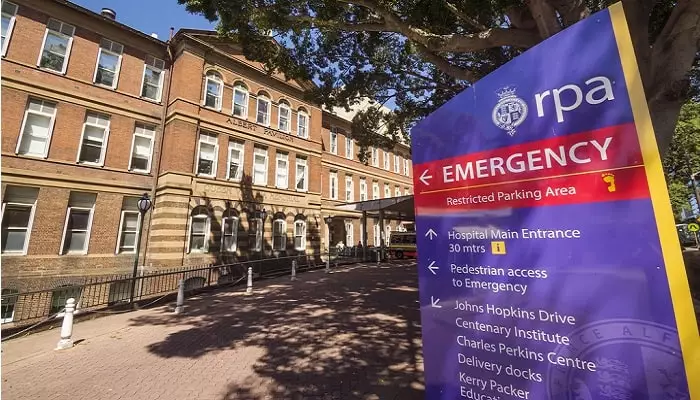 About the royal hospital
Royal Prince Alfred Hospital is one of Australia's premier tertiary referral hospitals and is recognised as a worldwide leader in healthcare excellence and innovation. RPA is part of a network of hospitals within the Sydney Local Health District. It is the principal teaching hospital of the University of Sydney.
Excellence in Health
RPA plays an active role in the implementation of innovative medical techniques. Doctors and researchers are continuously trialling new drugs and testing new equipment and procedures.
Ground-breaking research of international interest is regularly published and transferred into patient care at the earliest opportunity. RPA patients are often the first in the country to receive new, more effective forms of