Zodia Lodge hotel
A beautifully located budget hotel right in the heart of the Glebe and Forest Lodge. Enjoy Sydney inner city lifestyle and discover hidden gems inner West Sydney
284 Bridge Rd
2037
Forest Lodge
NSW
,
Australia
Phone:
+61 418621871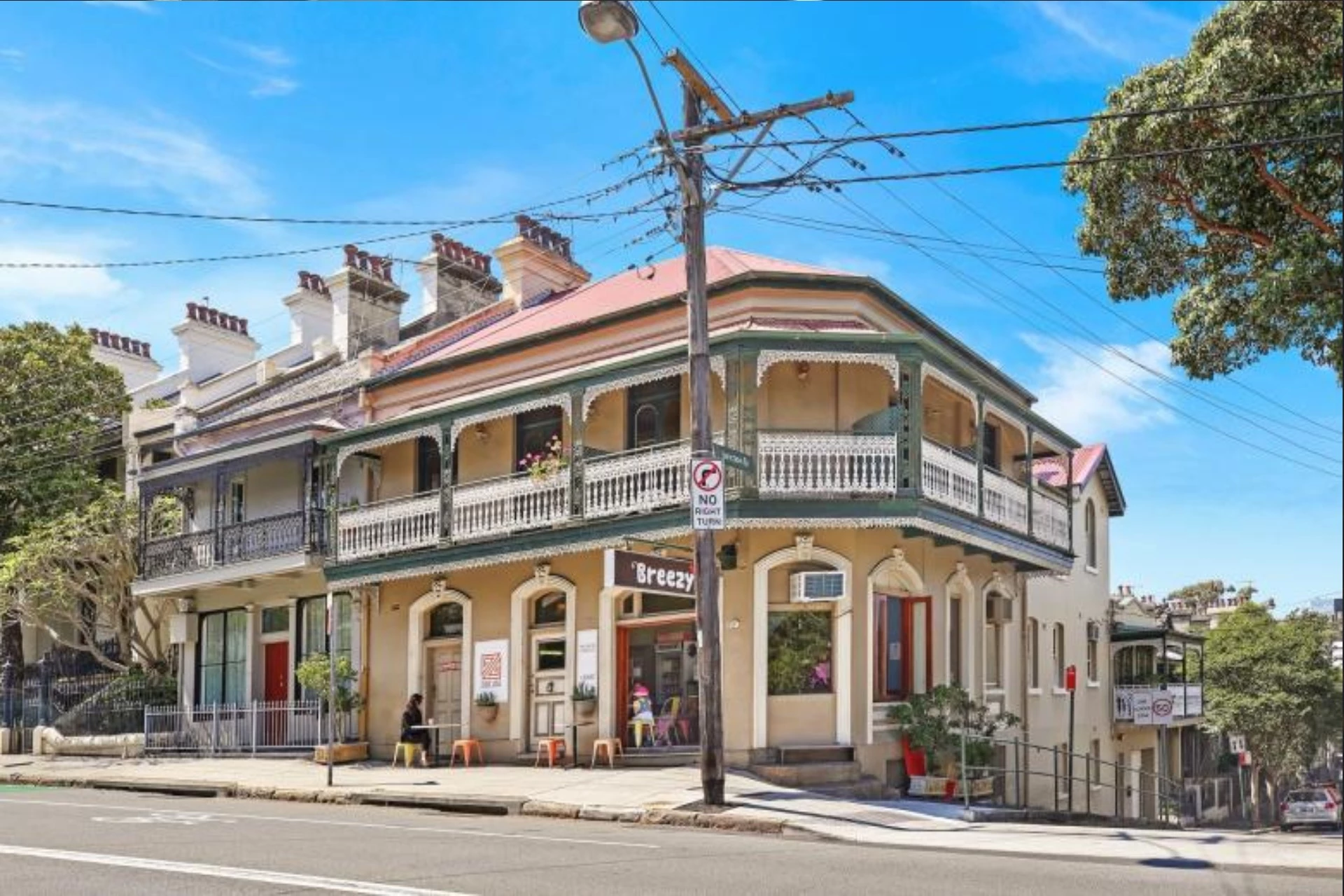 Star rating:
***
Room rates:
$49 - $69
Zodiac Lodge and Breezy Cafe
Zodiac Lodge and Breezy Cafe within your budget
Zodiac lodge is conveniently placed in the heart of Glebe and Forest lodge lifestyle suburbs. There are so many places to visit, to start with Breezy Cafe within our building. We personally organise your stay to suit your need and make sure you enjoy the best experience. Breezy is open for early breakfast and lunch everyday.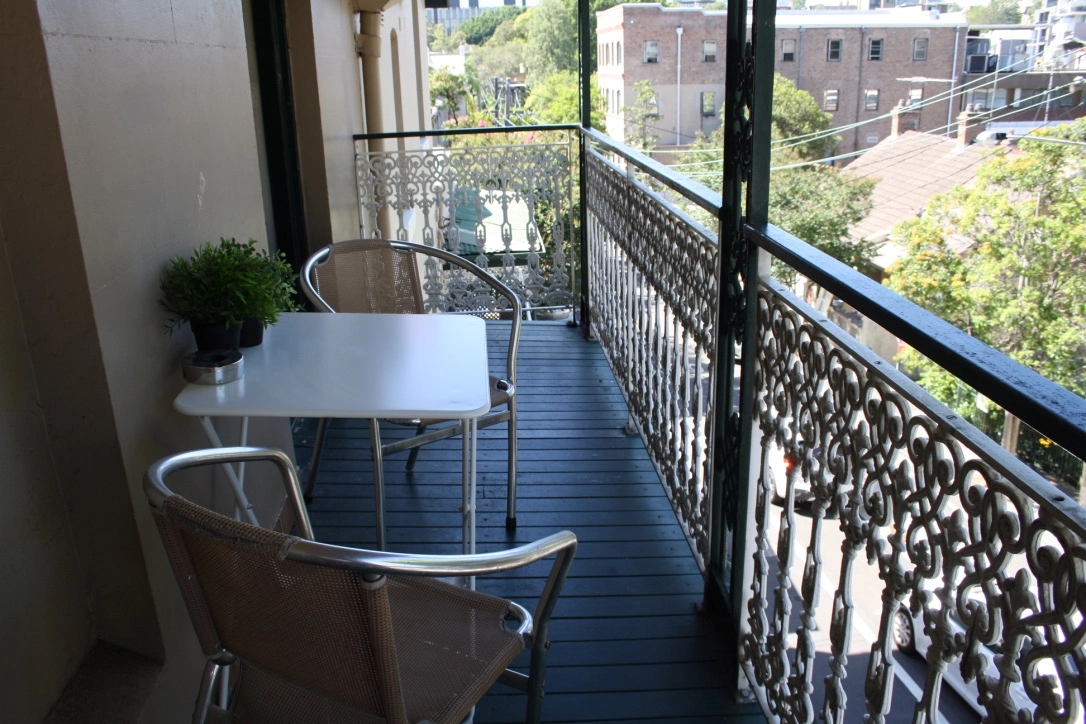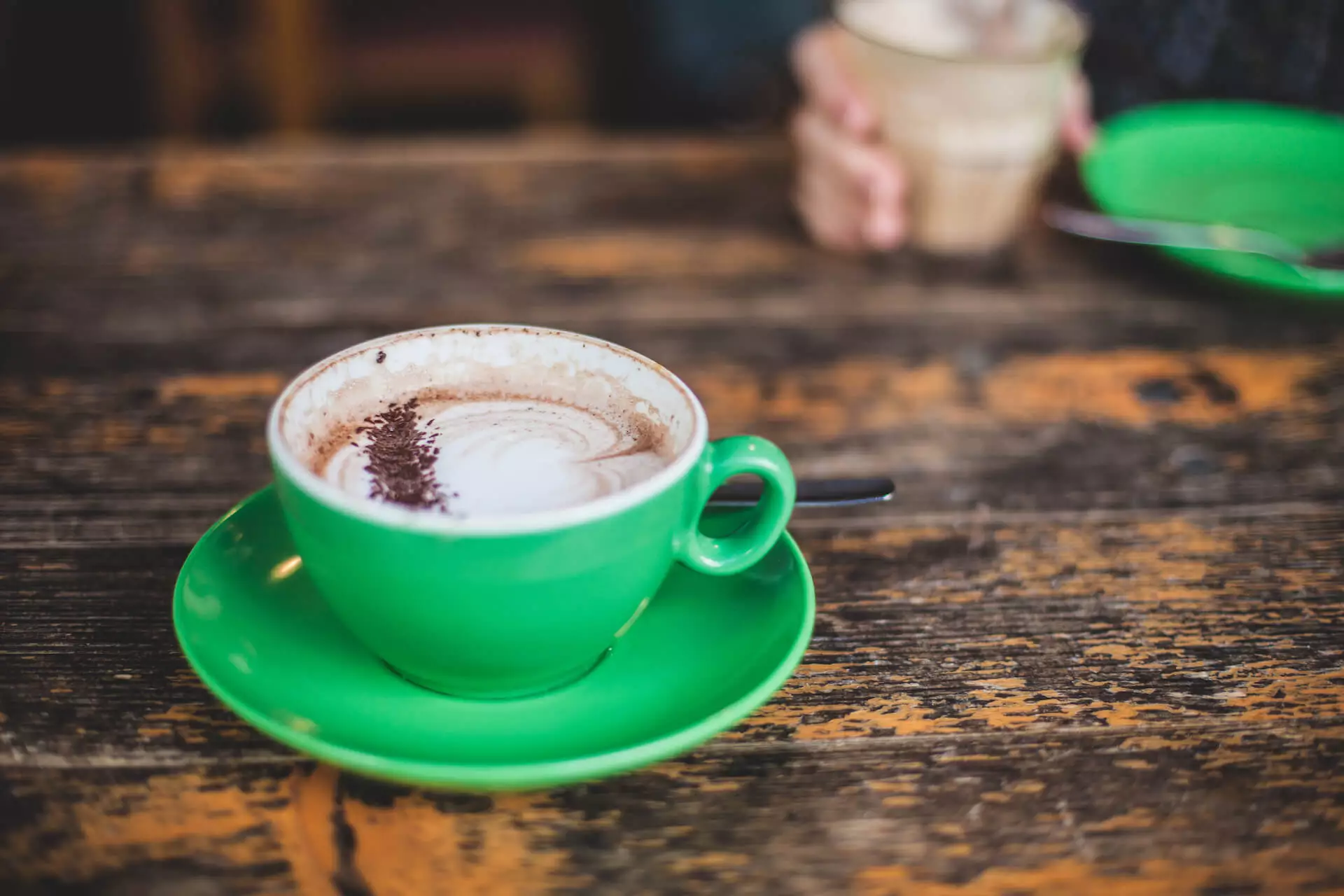 "Nice place, good location."

Calum, London, UK (Dec 2020)
"Excellent service and very good price. "

Ruben, Sydney, Australia (Sep 2020)
"Great location, lovely staff and cozy room!! A perfect place if you're traveling alone, or looking for a place to stay long term!"

Lina, Borås, Sweden (March 2020)
"Great place for young students/professionals who need long term accommodation."

Elisabeth, Adelaide, Australia (February 2020)
"Good location, very convenient to go to Sydney University."

Kathleen, Melbourne, Australia (December 2019)